Moderators: ashman, poshnipper
---
Time goes by so quickly. It was a wonderful day and we are left with the most praiseworthy statue as a lasting memory to a wonderful man. I enjoyed the video immensely (again) and it made me realise just how hard Adi and his committee had worked to make it all happen.
'Everybody needs to have a friend'
---
Wycliffe

wrote:

↑

01 Sep 2019, 07:20

2 years today

https://www.facebook.com/SOGstatue/vide ... 747887254/
Thanks for reminding us, Adi.
A true Posh legend.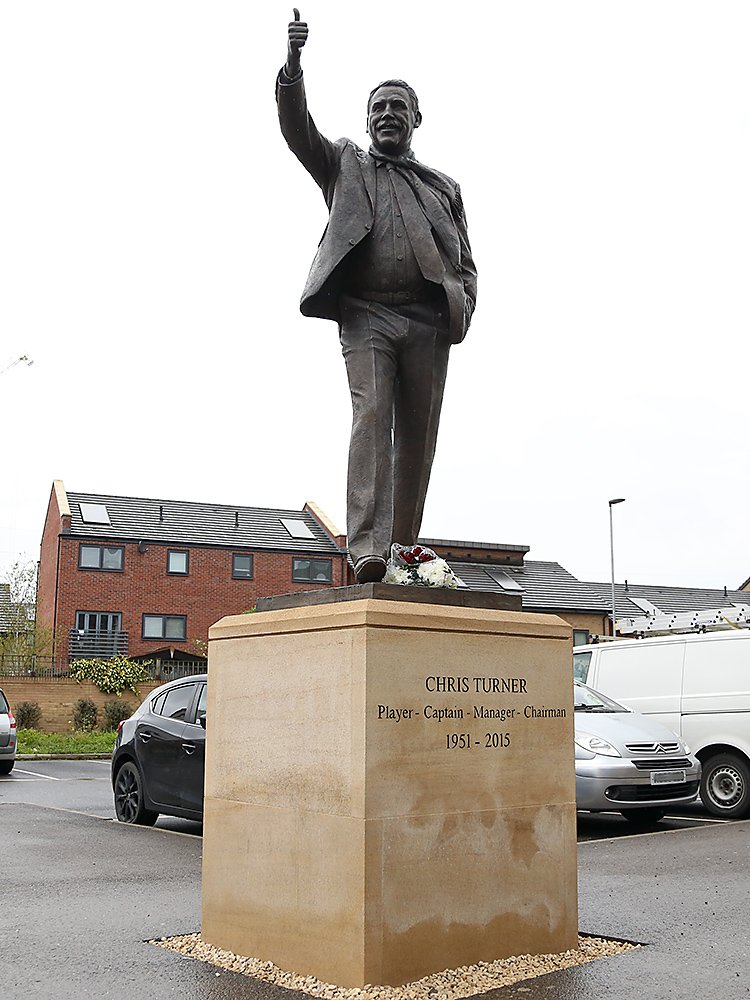 Being happy never goes out of style
---
A wonderful day, one we will never forget.
'Fear is the path to the dark side. Fear leads to anger. Anger leads to hate. Hate leads to suffering'.
'No! try not. Do, or do not. There is no try.'

Elder Statesman of Message Boards and Oldie Lifetime Achievement Award.
---